Dear <<First Name>>,
We will use WebEx for our next One Planet Webinar:


Living Planet Report - Impacts for business
Webinar information
Topic: Living Planet Report - Impacts for business
Date: Wednesday, 23. March 2011
Time: 12:30, Europe Time (Paris, GMT+01:00)
Meeting Number: 701 800 869
Meeting Password: community
To join the online meeting
Go to the meeting page.
Audio conference information
To receive a call back, provide your phone number when you join the meeting, or call the number below and enter the access code.
Call-in toll-free number (UK): 0800 028 1181
Call-in toll number (UK): (0)20 700 51000
Global call-in numbers: click here
Toll-free dialing restrictions: click here
Access code:701 800 869
For assistance
Go to https://wwf.webex.com/wwf/mc
On the left navigation bar, click "Support".
To add this meeting to your calendar program (for example Microsoft Outlook), click here.
To check whether you have the appropriate players installed for UCF (Universal Communications Format) rich media files, go to https://wwf.webex.com/wwf/systemdiagnosis.php
---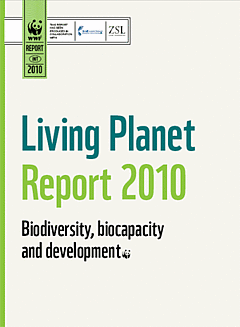 Don't miss this great opportunity to:
Deepen your understanding of emerging environmental risks and how to build resilience.
Explore pathway towards catalyzing green growth & your role in the transition.
Explore the connection between ecosystem and societal well-being and long-term economic and business success.