I am often asked what I do for a living. When we meet new people, we often identify them by what they do for a living. You know exactly what I mean. Whether this is all good or all bad, I don't know. What I do know is that I often get a funny look in return when I answer that I run a Christian car dealership group!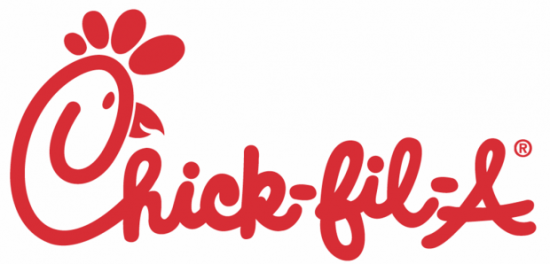 Sometimes I believe the funny look is simply related to me using "Christian" and "car dealer" in the same sentence! However, more often what throws them is the fact that I am calling my company a "Christian company". This is not something people are familiar with hearing and they are not sure what to think of it.
Christian Company?
When you think about it, there are some companies we associate with their owners' Christian faith (Chick-Fil-A, Hobby Lobby). For the most part, however, many people question whether you can refer to a business as a "Christian company" or not. I was given the opportunity to respond to this very question in a guest post on TheologyOfBusiness.com. Based on the fact that this is right up my alley, I jumped at the chance!
If you are interested in reading more, CLICK HERE to read that post. Once you have read the post, I am interested in getting your feedback. Do you believe we can label a business as a Christian company or not? If so, how is that label determined? What other considerations should there be? If not, what are your reasons for saying so? I think there is some value in having this discussion.
Take a look at the post HERE and then put your comments at the bottom of that post. I will be there to respond! I look forward to hearing from you. As always, I thank you for reading!