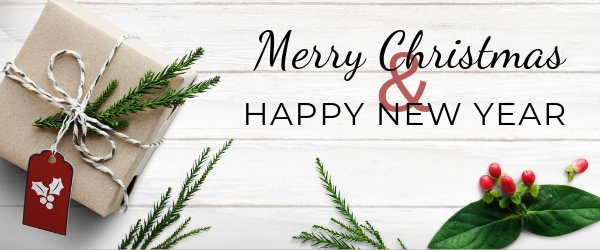 The holidays give us the opportunity to pause and reflect on the important things around us. Christmas isn't just a day. It's a frame of mind. It's the most wonderful time of the year.

Our thoughts turn gratefully to those who have made our success possible. We like working with you; and we would like to express our sincerest appreciation for the trust you have placed in us. We thank you for giving us the chance to do what we enjoy. May the coming year bring you happiness and success!

Merry Christmas and Happy New Year
from all of us at Arrow Building Center!