Contents
What's New
Find Kathleen on Facebook, and Follow her on Twitter!
Kathleen's Media Updates
Work your core and shoulders with the get up, stand up
Want to run injury-free? Try this side lunge exercise
I keep on hurting myself when I exercise. Help!
Master this move and you could be a faster runner
3-2-1-Go, Fitness Motivation
Why Strength Training Is Necessary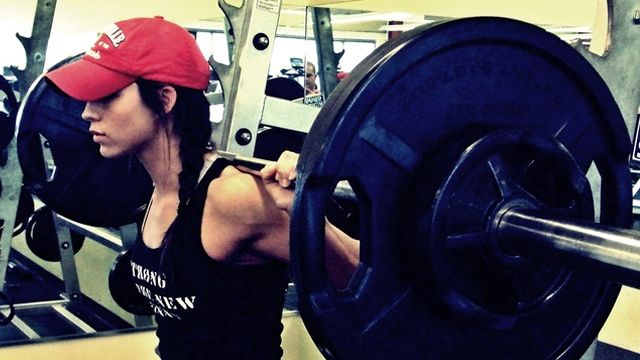 Eight easy alternatives to boring old push-ups
Strengthen your upper back and neck with the diamond head-hover
Is hot yoga a good workout?
Managing Diabetes Through Exercise
Why Exercise Will Actually Improve Your Vacations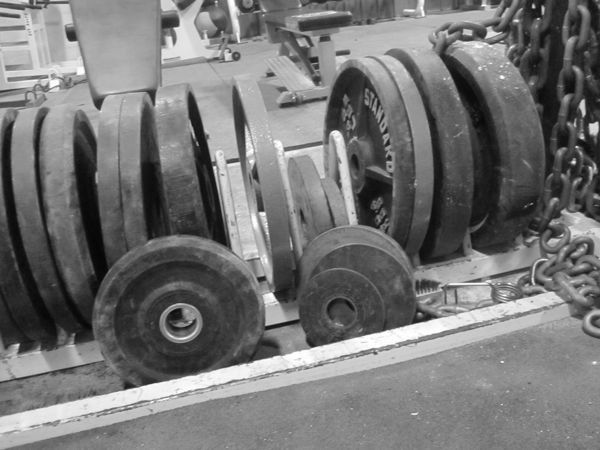 Ladies, You Can Strength Train Without Getting "Bulky"
Build better posture by working your rotator-cuff muscles
Integrate Fitness Everyday – One Step at a Time