This Week's Featured Topic: Building Better
Last week, we crowdsourced ideas for a church in New England that was looking for a way to 'go green.' When
we asked for your ideas
, we were overwhelmed by the number of responses. The recommendations ran the gamut--from 'retrofit' to 'here's how to get a rebate' to 'start all over and here's how.'
The winning idea for Katherine, the member who posted the request, was to start a university competition that would solicit design plans for their new Parish Hall, which will house a school, offices and other facilities.
But Planet Forward's members have been innovating in many areas of building efficiency. We reached through our archive and came up with a few ideas of our own for how they could retrofit their sanctuary and ideas for rebuilding the Parish Hall. Got your own ideas in architecture?
Tell us
.
---
Harness Solar Hot Water
Solar hot water is one of the most cost-efficient ways to use solar energy. It has been used around the world but
see how this technology is being used in Washington DC.
---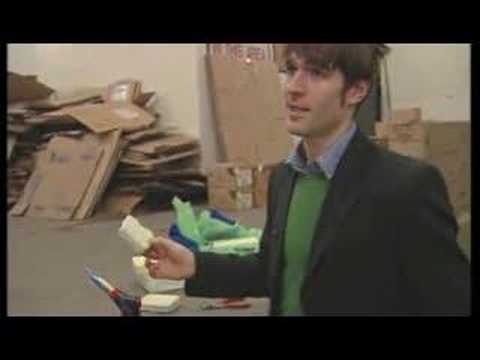 Insulate with Greensulate
Ecovative's insulating material is grown from mushrooms and is completely recyclable--when you're done with it, just put it into the garden and let it compost. This edible material
won't burn and it doesn't use petrochemicals
.
---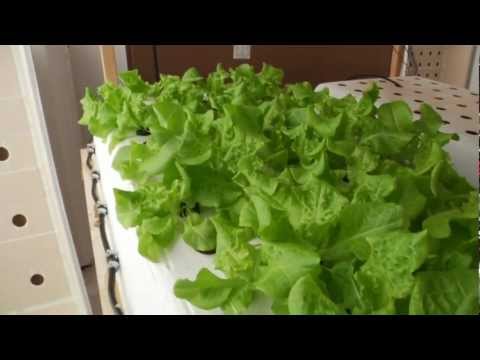 Turn Your Waste to Food
Any school is going to generate a lot of waste. Learn from the students at Clarkson University and convert that waste into food. They've developed a system to support
year-round greenhouse gardening that can save you bucks, deliciously.
---
Energy Efficient Landscape
Using trees, shrubs and landscape features can help reduce energy costs and create a healthier, more beautiful environment.
These time-honored tips
from the American Society of Landscape Architects can help you make smarter use of your outdoor spaces.
---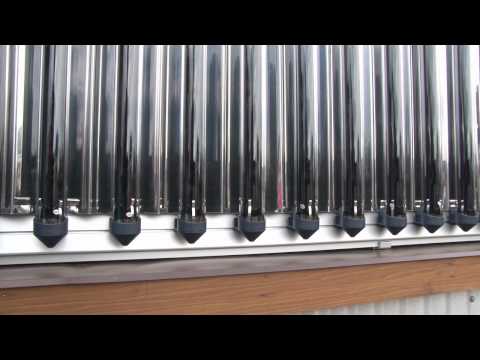 This Solar Decathlon House Has it All
Take a look at the winning house from the Solar Decathlon from the University of Maryland, which uses
innovative technologies like solar hot water collectors, a liquid desiccant waterfall, and sustainable materials
.
---
Want more ideas about architecture?
We've got more!