View this email in your browser
Emily Kocken will make a small tour with De kuur: in Noordwijk, at the UITmarkt in Amsterdam, in Den Bosch, Eindhoven, Lochem and IJmuiden. More about Amsterdam locations in De Kuur during a literary walk on September 16th.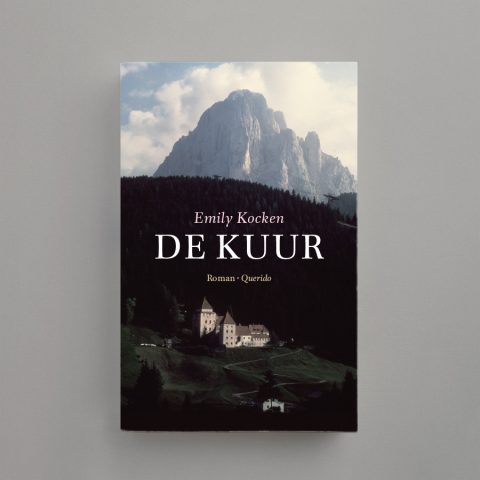 DE KUUR
MUSICAL BOOK PRESENTATION
Record Market
Van der Meer Boekhandel
Noordwijk
August 26, 2017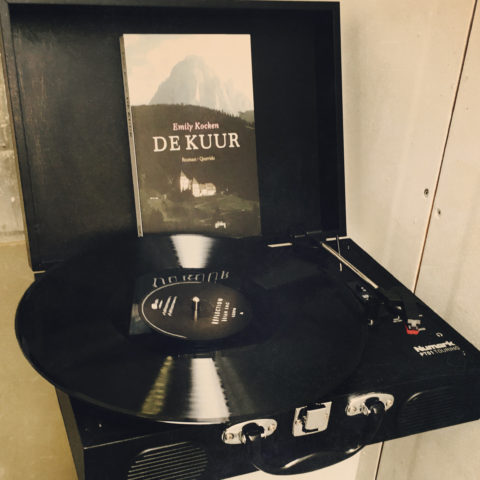 Emily Kocken presents her novel De Kuur on the record market of Bookstore Van der Meer in Noordwijk. She accompanies herself with a portable record player.

More information on the Van der Meer Bookstore website. The record market is between 10 am and 5 pm. Entrance is free. Please reserve through the Van der Meer web site.

Facebook Event
PRESS, MEDIA & AGENDA
Arjan Peters in de Volkskrant (four stars):
'Emily Kocken revives the Magic Mountain.'
'In any case I will bring along De kuur by Emily Kocken.' Mieke van der Weij lists her favorite summer holiday books.
August 27
UITmarkt
5 pm
Podium Uitmarkt
Boeken aan Zee 2
Amsterdam
September 9
Jong en veelbelovend
Book Talk Show
hosted by Mijke Pol
2:30 – 3:30 pm
Public Library
Hinthamerstraat 72
's Hertogenbosch
September 12
Boekie Night
Literary Book Talk Show
hosted by Wim Daniëls
8 pm
Boekhandel van Piere
Nieuwe Emmasingel 48
Eindhoven
Facebook Event
September 16
De Kuur
Literary Walk
2 pm start
3:30 pm book signing in the garden
Boekhandel Van Rossum
Beethovenstraat 32
Amsterdam
Facebook Event
September 28
An evening with music,
film, and reading around De kuur
8 pm
Boekhandel Lovink
Markt 18
Lochem
November 4
De Kuur
Multimedia Dinner
5–9 pm
T.S.O.O.
J.P. Coenenstraat 55
IJmuiden
Facebook Event