Weekly Thing
Weekly Newsletter from
Jamie Thingelstad
#43 | Mar 3, 2018 | Permalink
I was able to transition the Weekly Thing to this new custom template without breaking everyone's email experience! 🙌 I can now happily continue to make small tweaks to improve the experience. 🔧 My brief experiment with serif fonts only lasted one issue though.
Here in "the North" ❄️ the days are getting longer and warmer. It's very nice to see the sun more. I am going to leap frog all that and head to India for the first time this week. I'm hopeful the 100 degree temperatures and transition to full sun ☀️ doesn't cause me to melt. 💦
Blog 📬
Good read connecting Buddhist concepts and practices to benefits in modern life.
Applying Semantic Versioning to every day of your life.
Photo 📷
This section of Minnehaha Creek, as it leaves Lake Harriet, never freezes. We went on a walk during a recent dumping of snow, and it was cool to see all these ducks in the creek, braving the winter, with snow piling up on their backs.
Feb 24, 2018 at 7:46 PM
1401–1467 W Minnehaha Pkwy, Minneapolis MN
Links 📌
Promotion 🎁
Minnestar is the technology community for Minnesota. If you are passionate about technology you need to go to Minnebar and Minnedemo. Did you know that Minnebar is the largest BarCamp in North America and one of the largest in the world? Its also been going on for over 10 years? Minnedemo is the best place to hear about innovative tech and fun projects in the Twin Cities area. I am on the Minnestar board and I focus on Minnestar as one of the driving forces improving and expanding the technology community in the area. Minnestar is a 501c3 non-profit. Become a Community Supporter today!
App 📱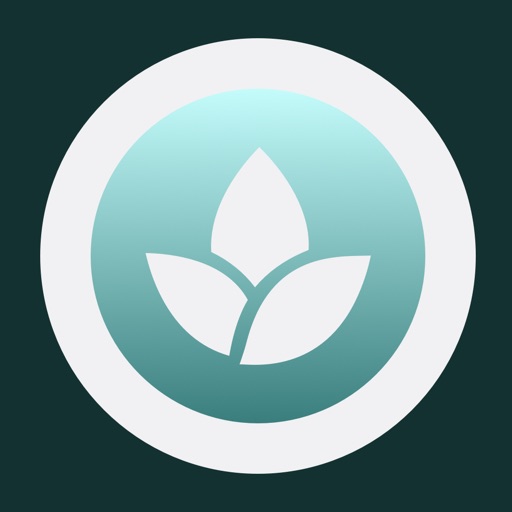 by 1092599.com
Still Mind is the perfect minimalist meditation timer. It includes everything you need, regardless of your style of meditation, in an intuitive and beautiful interface.
Want a minimal meditation app to simply keep track of time, work on your iPhone and Apple Watch, and integrate with HealthKit? This is the one.
Free
Status 🎈
Thanks 🎬
Thank you for subscribing to the Weekly Thing! If you know of people that would like the Weekly Thing please forward it along!