Weekly Thing
Weekly Newsletter from
Jamie Thingelstad
#46 | Mar 24, 2018 | Permalink
We officially welcomed the First Day of Spring 🌦 and with it above freezing temperatures. I've been watching the snow and ice recede, the days get longer and I'm starting to think about the ice coming off the lakes. Yeah, I'm a little eager.
Photo 📷
Steve Earle and the Dukes toured to celebrate the 30th Anniversary of Copperhead Road.
Mar 21, 2018 at 9:41 PM
Pantages Theater, Minneapolis MN
Links 📌
Due to some issues with Pinboard today, most of the links aren't grouped into sets as they usually are. The groups will be back next week.
Promotion 🎁
WikiTribune is a news platform that brings journalists and a community of volunteers together. WikiTribune just got funded and I became a backer. I've been impressed with Wikipedia and am excited about Jimmy Wales and team focusing on the news ecosystem. I am very curious to see how they realize these objectives. I've previously thought about how news can be reinvented. I focused more on the open source model instead of wiki, but either way I feel like a fundamental rethink is possible! Let's see how they tackle this. Become a supporter today!
App 📱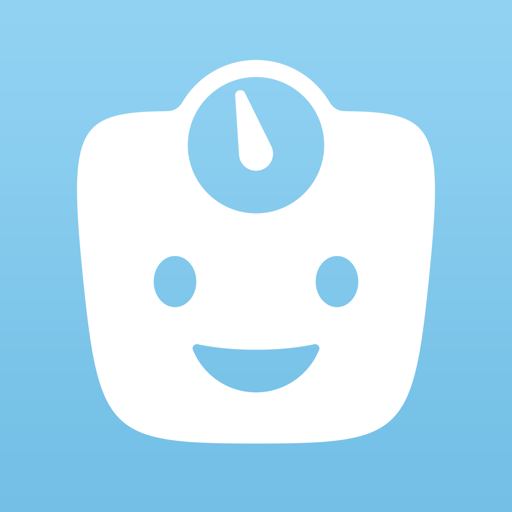 by Front Pocket Software LLC
Happy Scale smooths out your daily scale weights to predict your true weight loss.
This app does a great job of smoothing your weight data and showing you your trend versus any specific data point. It also does a very nice job of breaking bigger goals into smaller steps. This pairs really well with HealthKit, and if you have a scale that integrates with HealthKit it all works like magic.
Free 5/5 stars
Status 🎈
Thanks 🎬
Thank you for subscribing to the Weekly Thing! If you know of people that would like the Weekly Thing please forward it along!