Weekly Thing
Weekly Newsletter from
Jamie Thingelstad
#42 | Feb 24, 2018 | Permalink
I am a bit more excited than usual to send this issue of the Weekly Thing. When I moved to MailChimp I picked one of the default templates. It was okay, but there was a lot I didn't like about it. Over the last couple weeks I built my own template up that has the capabilities I want and this issue (#42 by the way!) is the first to use it! See my blog post for more on these changes. 🙌
With all of these changes it's possible there could be some display bugs! 🐜 If you see something that seems off reply and let me know. I hope you enjoy the new look! 🤞 Now onto the content! 👇
Blog 📬
Big improvements to Weekly Thing template and better content display.
Photo 📷
The gorgeous copper pizza oven 🔥 at Pizzeria Lola. 🍕
Feb 20, 2018 at 8:15 PM
5557 Xerxes Ave S, Minneapolis, MN
Links 📌
Promotion 🎁
Let's Encrypt is a free, automated, and open certificate authority, run for the public's benefit. All connections to web servers should be encrypted! The biggest challenge with encrypting the web historically has been the cost and hassle of getting an SSL certificate. Let's Encrypt has changed that entirely by being a free certificate authority. Let's Encrypt is possibly one of the most important things to happen on the web in recent years. Donate to Let's Encrypt today!
App 📱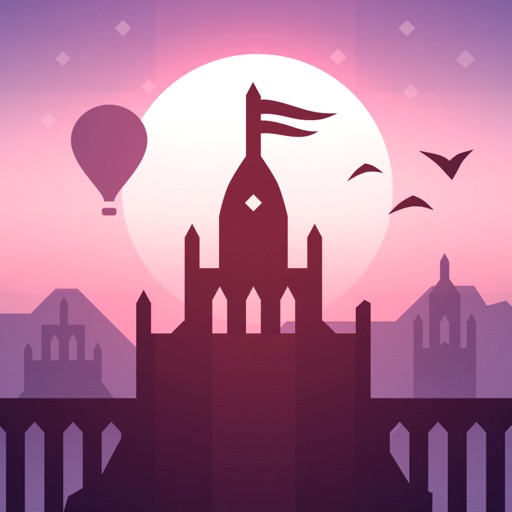 by Snowman
Just beyond the horizon sits a majestic desert, vast and unexplored. Join Alto and his friends and set off on an endless sandboarding journey to discover its secrets.
This sequel to Alto's Adventure was an instant purchase for me and it's been a lot of fun to play. There are many new concepts in the game but it maintains the great fun and visual beauty of the first episode.
$4.99 5/5 stars
Status 🎈
Thanks 🎬
Thank you for subscribing to the Weekly Thing! If you know of people that would like the Weekly Thing please forward it along!