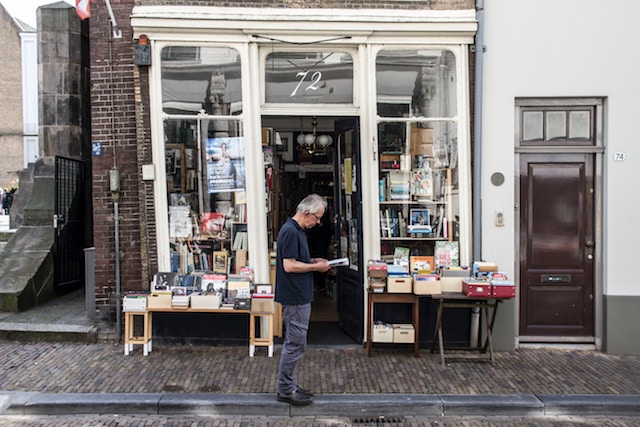 Every non-fiction book title in the book store makes a promise to a prospective reader.
The author promises to bridge a gap in the reader's knowledge, skills or abilities.
The reader believes they will be changed by the time they turn the last page.
Your audience is also asking you to make and fulfil promises.
What gap does your product or service help your audience to bridge?
Who are you promising your audience you can help them to become?
Image by Michal Balog