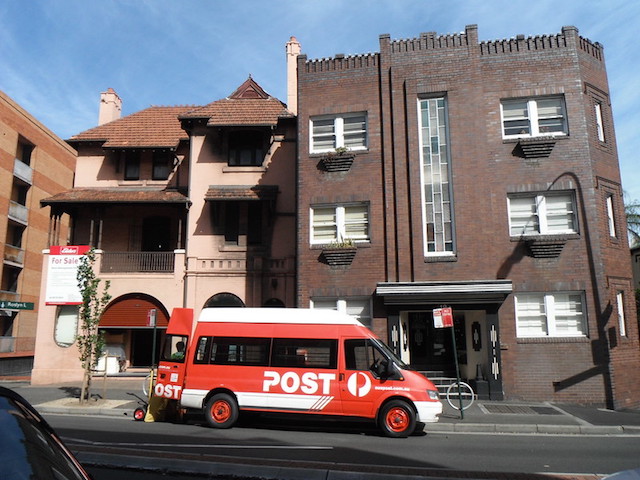 The tagline on the side of the red Australia Post van reads; 'Powering online shopping.'
It stops me in my tracks. I think about the people who led this business twenty or even ten years ago. They would have had a hard time envisioning this as their new business strategy, never mind the world's new reality.
While parcel revenues and online transactions are increasing, letter volumes keep dropping, which puts pressure on once thriving local post offices. Few people would have foreseen this two decades ago.
Like us, the leaders of this business must plan for the future without depending on it, by it's getting closest to the people they want to serve.
Image by Ruby