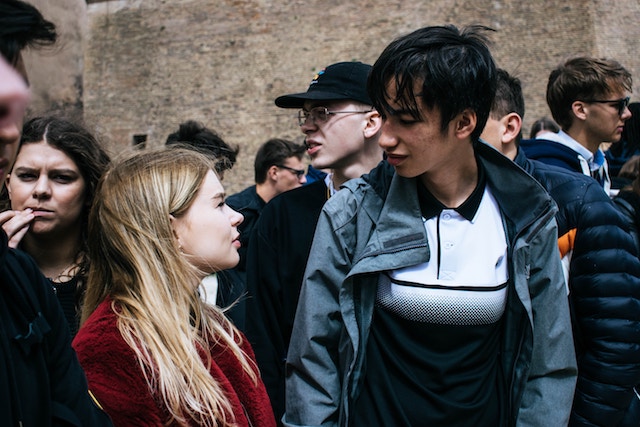 The promise of the digital age was the ability to more cheaply and rapidly raise awareness of our value, our message, or our cause. Digital media levelled the playing field and gave all of us the chance to spread our ideas.
In some cases, the desire to quickly spread ideas has led to the misbelief that to control the message, we must manipulate the story. But when we prioritise being heard, we stop listening to the people we serve. We quickly lose ground when we put self-interest before service.
The opportunity to harness the tools available to all of us to hear, not only to be heard is open to all of us. We get to choose how we take advantage of it.
Image by Dries Augustyns