MediWales' June Update
Halfway through 2013 already! Lots going on here at MediWales in preparation for next month's event with ABHI which will be a regulatory and procurement seminar.

This will highlight the new Medical Device Directive and the implications of implementing UDI systems for manufacturers of medical devices as well as its implementation in healthcare settings.

The seminar includes an update on the NHS procurement landscape in England and Wales.
For further details and to register please click here.
Final reminder that if you haven't already replied to confirm whether or not your entry for the Directory is correct could you please do so as it will be going to print soon and this is your last chance to make any amendments. You can find your current profile by searching here.
The MediWales Team
lucinda.dargavel@mediwales.com, 029 2047 3456
Featured Members
Exopack Advanced Coatings, world leading coating specialist and long established manufacturer of medical components, has launched a range of breathable polyurethane films that are pattern coated with skin-friendly pressure sensitive adhesives.
Read more...
Based in Cardiff, Ultrawave has over 20 years' experience in designing and manufacturing precision ultrasonic cleaning equipment. With a broad portfolio of products tailored to different applications, we are trusted suppliers to the Healthcare, Medical and Manufacturing sectors.
Read more...
Members!
MediWales promotes its members' PR, events, jobs, and collaborative opportunities free of charge.

As a member of MediWales, your news can also be promoted through Medilink UK's online portal - the national life sciences network supporting over 3000 companies.

Email lucinda.dargavel@mediwales.com to connect with the life sciences sector.

Fancy being a featured member in one of our monthly newsletters? Contact us for more details.
This month's expert advice...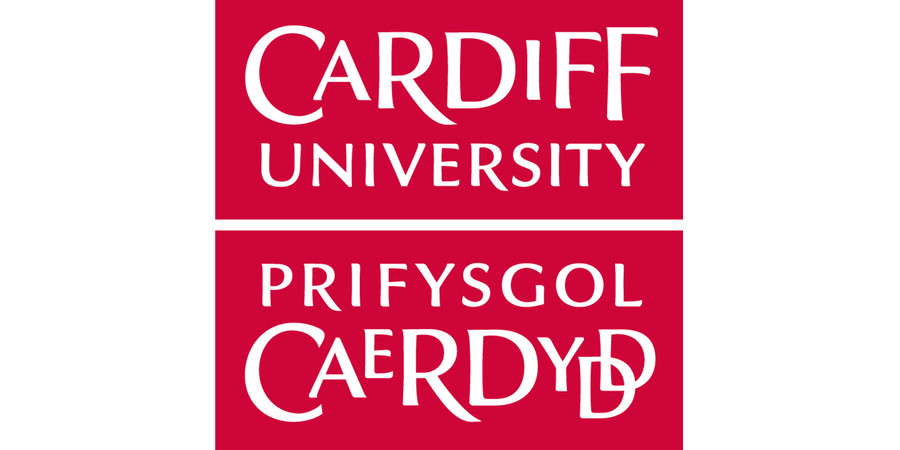 This month's advice on collaborating with academia comes from Professor Paul Smith,

Professor of Cancer Biology, Cardiff University.
Click here for more information.
News
Do new health technologies reflect research inputs and needs?
A new publication from the NIHR Horizon Scanning Centre (NIHR HSC) looks to answer these questions. Click here for more information and a link to the full paper.

North Wales' Microvisk's home-testing device will soon be on the market
A new home-testing device which will allow patients taking anti-coagulant drugs to check their own blood will be on the market soon following a £2m investment. Read more here.
SARTRE launches Health Technology Challenge Pilot Scheme
In partnership with SEWAHSP, the scheme is aimed at identifying unmet clinical needs and areas where new technology could help improve healthcare or bring benefits to patients. For further information click here.
---
Welsh Government Trade Mission: MEDICA 2013
As the largest Medical Devices Exhibition in the world Medica is not to be missed. Spread over 17 halls, with over 4,500 exhibitors and 134,000 international visitors, it is a great place to promote your product, find overseas distributors and research competitors' products.

For further information and to find out how you can get involved click here.