A NEW DREAM STARTING TO TAKE SHAPE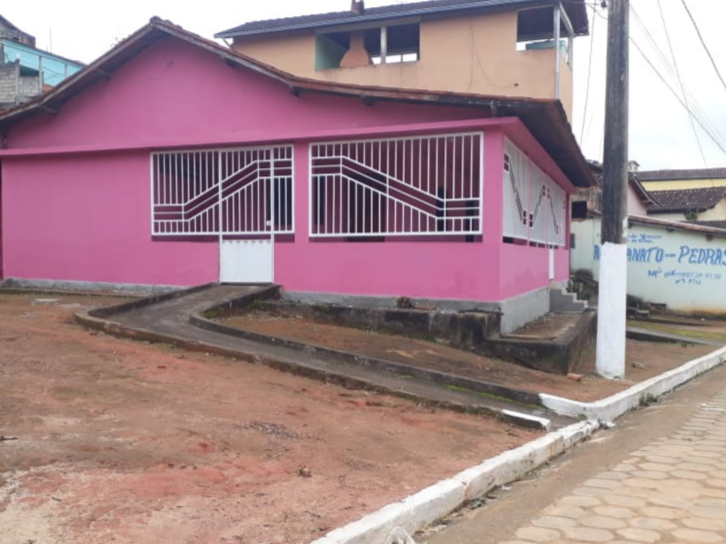 Catuji
Two years ago we walked through the town of Catuji on our 170km walk of the BR-116. After our team who performed in schools there told how young girls came to them afterwards to tell of abuse and ask for help, the dream of starting a Pink House there began.
We knew, however, that our resources wouldn't stretch to maintaining an entirely new project in a new town.
Incredibly, earlier this year the mayor of Catuji contacted us, asking if we could begin a work in the town and offering a property, resources and to pay for utility bills!
The new Pink House is on the margins of the BR-116 as it passes through the town! It has already been painted pink and is being equipped and renovated this month.
Meanwhile, our new team there are contacting girls and their families. We hope to open the doors and begin our new work there next month.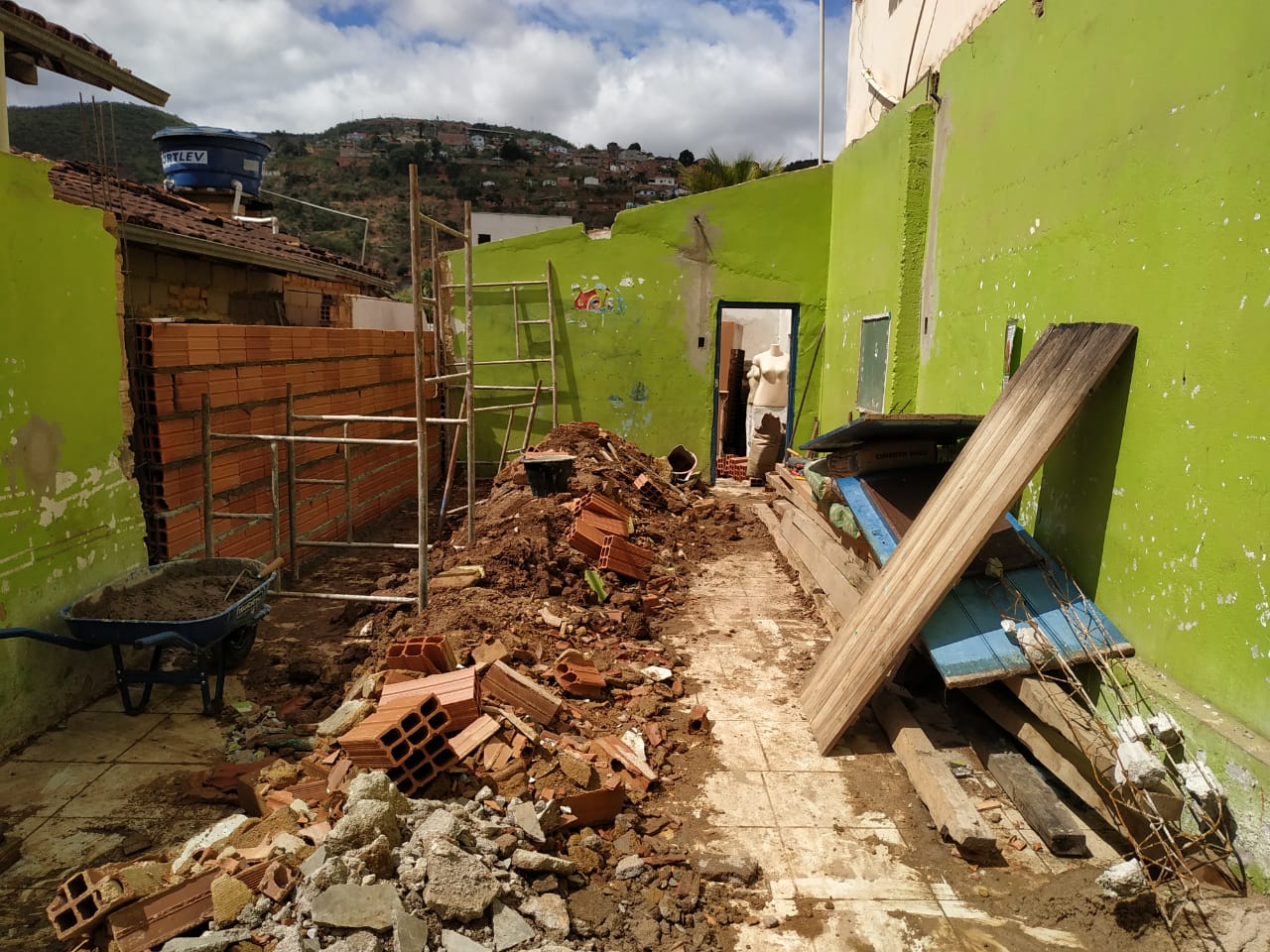 Padre Paraiso
Meninadança's Georgina Butten moved to Padre Paraiso at the beginning of the year and began the work of reaching out to vulnerable girls there.
The building which will be our new Pink House there has been seconded to us for a ten-year period by the local Catholic church. The building is situated a block from the BR-116, and used to be a creche for the children of sex workers. Many of those children are today the girls who are now themselves victims of sexual exploitation in the town.
Thanks to Georgina and a team of local volunteers we already have a strong bond with the girls there. We now have contracted local staff and the new Pink House is now being renovated - which means virtually knocking down the old structure and starting again, expected to take a month. We are excited to finally have a permanent base and a safe place for vulnerable girls in the town.