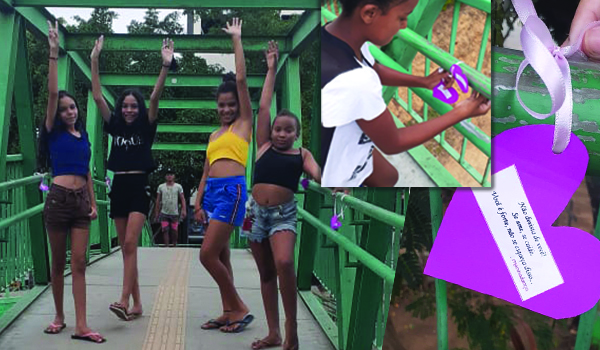 Our Pink Houses welcomed the girls back this month after the Brazilian summer break. Each house is at a different stage in the girls' journey towards change and empowerment. While at our new projects in Catuji and Padre Paraiso we are seeing girls just starting to discover that they are valued and special, in our Pink Houses in Medina and Cândido Sales girls are already emboldened and eager to take that message of change to their own communities.

Just a few years ago our girls in Candido Sales were struggling to understand their true worth, but today they want to inspire even the adults of their town with words of encouragement. This week, the girls took to the streets, taking with them heart-shaped cards with them that read: "Don't give up on yourself! Love yourself, take care of yourself. You are strong, don't forget that..."

The girls tied the messages to the overpass that crosses the BR-116 as it passes through the town, hoping the words will be as powerful in the lives of those who happen to read them as they have been in their own.

It was just one of many eventful days as all four of our Pink Houses kicked off the year, including Padre Paraiso, where our newest house opened its doors to girls for the first time. See below for more photos from all of our projects...
Telling Brazilians about child sexual exploitation on the BR-116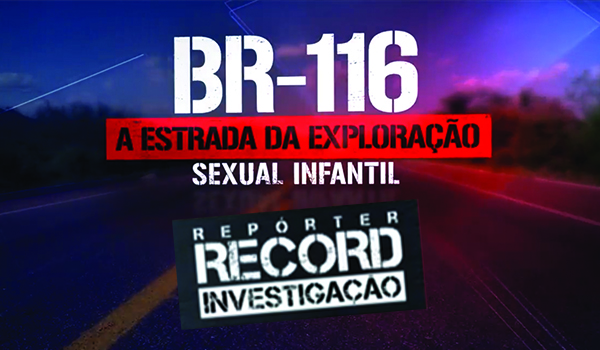 Meninadança assisted in the making of a major news investigation about child prostitution along Brazil's longest motorway. The programme, called BR-116: The Highway of Child Sexual Exploitation, aired on Brazil's Record TV channel last week, shining a spotlight on the plight of vulnerable girls living along the motorway. We met with the production team to elaborate the idea of the documentary, and accompanied them during filming. The programme also featured the work of our Pink Houses and an interview with our Brazilian director Warlei. The channel has now set up a webpage for Brazilians to find stories and information on child sexual exploitation along the BR-116.

Medina: A mother turns her life around
The hard work our teams do day after day with the girls' families, helping to create a home environment in which they can be safe and flourish, often goes untold.
A year ago, one of the girls from Medina's Pink House, along with her younger sister, were taken away from their mother, who was an alcoholic and drug addict, and went to live in the town's orphanage.
Our team gave support to the girls but also rallied round their mother, helping her to see she needed to leave behind her addictions for the sake of her daughters. Over many months they worked with her, visiting her in her home and inviting her to mothers' events at the Pink House, helping her muster the strength to leave behind drugs and drink for good.
In another tragedy, last month the mother's house caught fire, burning everything inside. Meninadança mobilised a church in Belo Horizonte and we were able to refurnish her home so she could welcome her daughters back.
Last week the girls were finally returned to her for a month's trial. The mother sent an emotional video to our Pink House staff, crying as she said: "I want to thank God for the chance he's given me to have my daughters back. I'm not going to let that happen again. Nothing bad is ever going to happen in this house again. I'm now prepared to be a good mother. I want to thank everyone who has given me the strength I needed."


MORE NEWS
Virtual Conference

Please book Saturday May 15 into your diaries - our first Virtual Meninadança Conference. A chance for anyone around the world to hear first-hand about our work, with live link-ups from our team and testimonies and performances from the girls in Brazil. Don't miss it!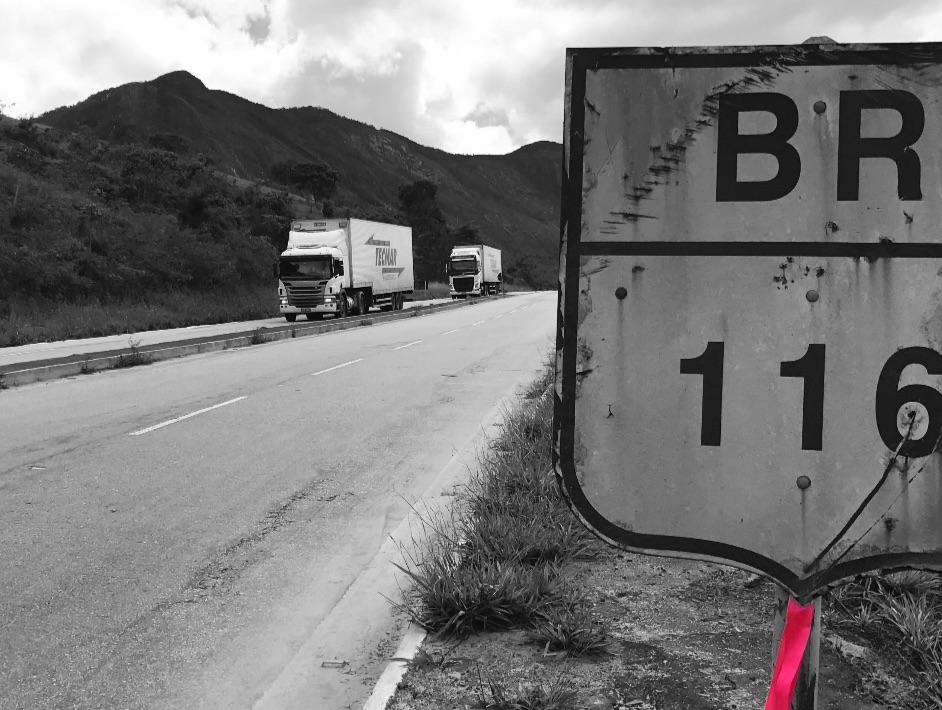 Thank you...
...to Anne-Marie Harrington, from Northern Ireland, who is walking 116 miles over Lent - while following Government guidance - to raise money for us! She hopes to finish on Easter Sunday. Click here to sponsor her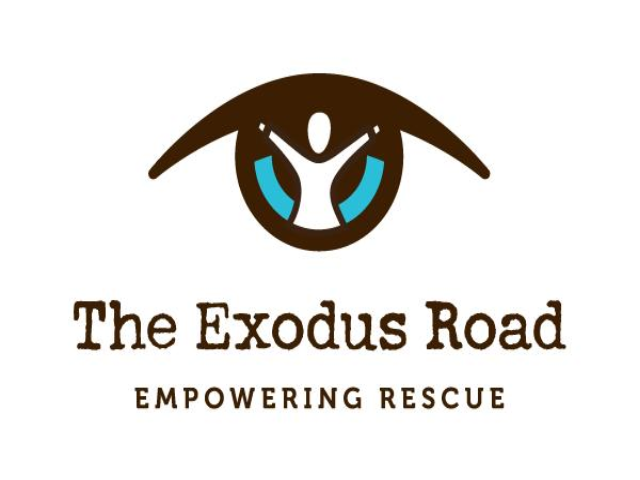 Training rescuers
Meninadança is partnering with The Exodus Road, an organisation which helps rescue child trafficking victims by equipping and training up local law enforcement. We will be helping with assistance and training on aftercare and the needs of victims.
Buy a book - get one FREE to give to a friend
We want as many people as possible to hear about the plight of girls on the BR-116. So if you buy a copy of Highway to Hell (£5 +P&P) we'll send a free second copy to someone you'd like to read it. Click here to order today!