Retail Specials
06/27/13 - 07/03/13
* Sockeye Salmon $12.99/lb.
* Turbot $8.99/lb.
* Pasteurized Lump Crab Meat (6oz.) $7.99
(Pictured above: Sockeye Salmon)

Summer Salad Series and Grilled Oyster:
Chile Lime Sous Vide Shrimp over a fresh garden salad with red onion, fresh avocado and tortilla strips. $13.95
Southwestern Grilled Oyster
with a chile lime butter, mango pico, and queso fresco
Go Texan Week! Support the Capitol Area Food Bank by eating out! July 22-28th.
Thought for the Week:
"Life's not about waiting for the storm to pass, it's about learning to dance in the rain" - Vivian Greene
Recipe of the Week: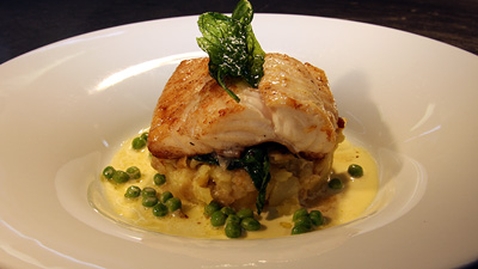 (Recipe Courtesy of:
RTE Food
)
Hours
Monday - Saturday
Retail: 8:00 a.m. - 8:00 p.m.
Restaurant: 10:30 a.m. - 9:00 p.m.
Follow Us
Contact
Quality Seafood Market
5621 Airport Blvd
Austin, TX 78751
Wholesale: 512-452-3820
Retail/Restaurant: 512-454-5828
Fax: 512-452-3702
qualityseafoodmarket.com
Catch of the Week Archives
Read
past issues
of our weekly newsletters.