Retail Specials
02/13/14 - 02/19/14
*Mahi Mahi Fillet ($12.99/lb.)
* Frozen Stuffed Clams ($6.99/ea)
* Frozen Whole Cooked Dungeness Crabs ($11.99/lb.) 1.5-2lbs. each.
(Pictured above: Mahi Mahi Fillet)

Chef Prepared Special
King and Snow Crab Stuffed Quail $6.99 each. These Lockhart Quail are stuffed with hand picked King and Snow Crab. What a deal!
Cooking Classes @
Quality Seafood!
Want to impress your friends and have a great time doing so?
Join us for our series of Cooking Classes. We are so excited to bring these back! Check out our schedule of classes coming up!
Thought for the Week
"If music be the food of love, play on." - William Shakespeare
Recipe of the Week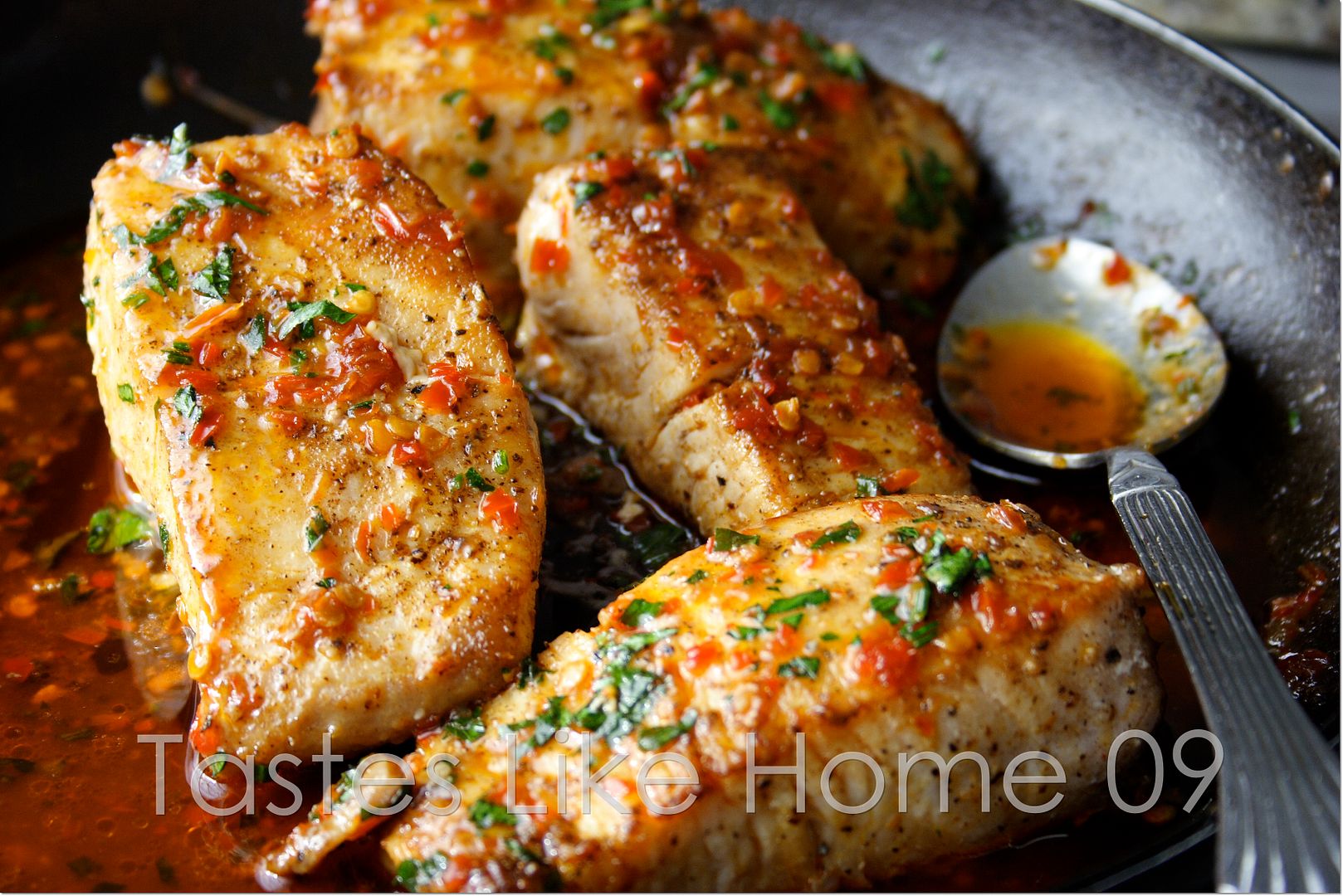 (Recipe Courtesy of:
Taste of Home
)
Hours
Monday - Saturday
Retail: 8:00 a.m. - 8:00 p.m.
Restaurant: 10:30 a.m. - 9:00 p.m.
Follow Us
Contact
Quality Seafood Market
5621 Airport Blvd
Austin, TX 78751
Wholesale: 512-452-3820
Retail/Restaurant: 512-454-5828
Fax: 512-452-3702
qualityseafoodmarket.com
Catch of the Week Archives
Read
past issues
of our weekly newsletters.