Retail Specials
06/12/14 - 06/18/14
* Tuna Fillet ($20.99/lb.)
* Frozen Smelts 1 pound pack. ($3.49)
* Jumbo Lump Crab Meat 1 pound can ($30.00/lb.)
(Pictured above: Tuna loin)

Chef Prepared Special
Cracked Peppercorn Tuna Steak ($6.99 each.)
Our Chef Ryan has marinated this beautiful Tuna in Brandy, Salt, Peppercorns, Bay Leaves, Fresh Thyme, Water, and a little Crushed Red Pepper, then crusted the outside with black peppercorns. Take home and sear (peppercorn side down first) 3 min then turn and sear other side for another 3 min or until desired doneness. YUMMMMY Dad will be impressed!
From Sea to Shining Sea: A Trio of Prix Fixe Dinners
Thought for the Week
"The more things change, the more they are the same." - Alphonso Karr
Recipe of the Week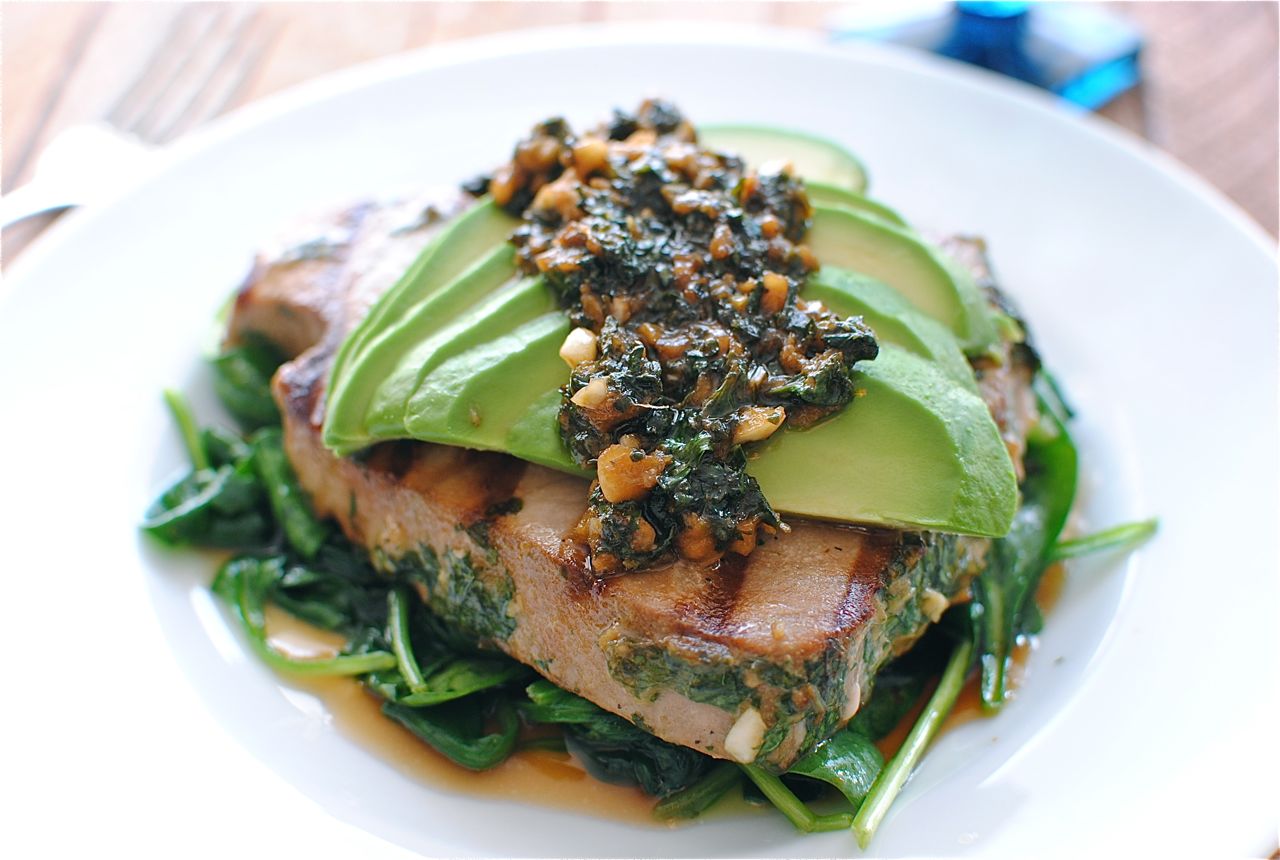 (Recipe Courtesy of:
B
ev Cooks
)
Hours
Monday - Saturday
Retail: 8:00 a.m. - 8:00 p.m.
Restaurant: 10:30 a.m. - 9:00 p.m.
Follow Us
Contact
Quality Seafood Market
5621 Airport Blvd
Austin, TX 78751
Wholesale: 512-452-3820
Retail/Restaurant: 512-454-5828
Fax: 512-452-3702
qualityseafoodmarket.com
Catch of the Week Archives
Read
past issues
of our weekly newsletters.