Retail Specials
04/18/13-04/24/13
* Pei Mussels $3.49/lb.
* Chilean Seabass Fillet $22.99/lb
* Manilla Clams $6.49/lb.
(Pictured above: PEI Mussels)

Chef Prepared Special
Farm Raised Rainbow Trout with Mustard Greens $8.99/lb.
Come by and try what our newest member of the Retail Team is serving!
St. David's Healthy Eating Program
Thought for the Week
"All the great things are simple, and many can be expressed in a single word: freedom, justice, honor, duty, mercy, hope." Winston Churchill
Recipe of the Week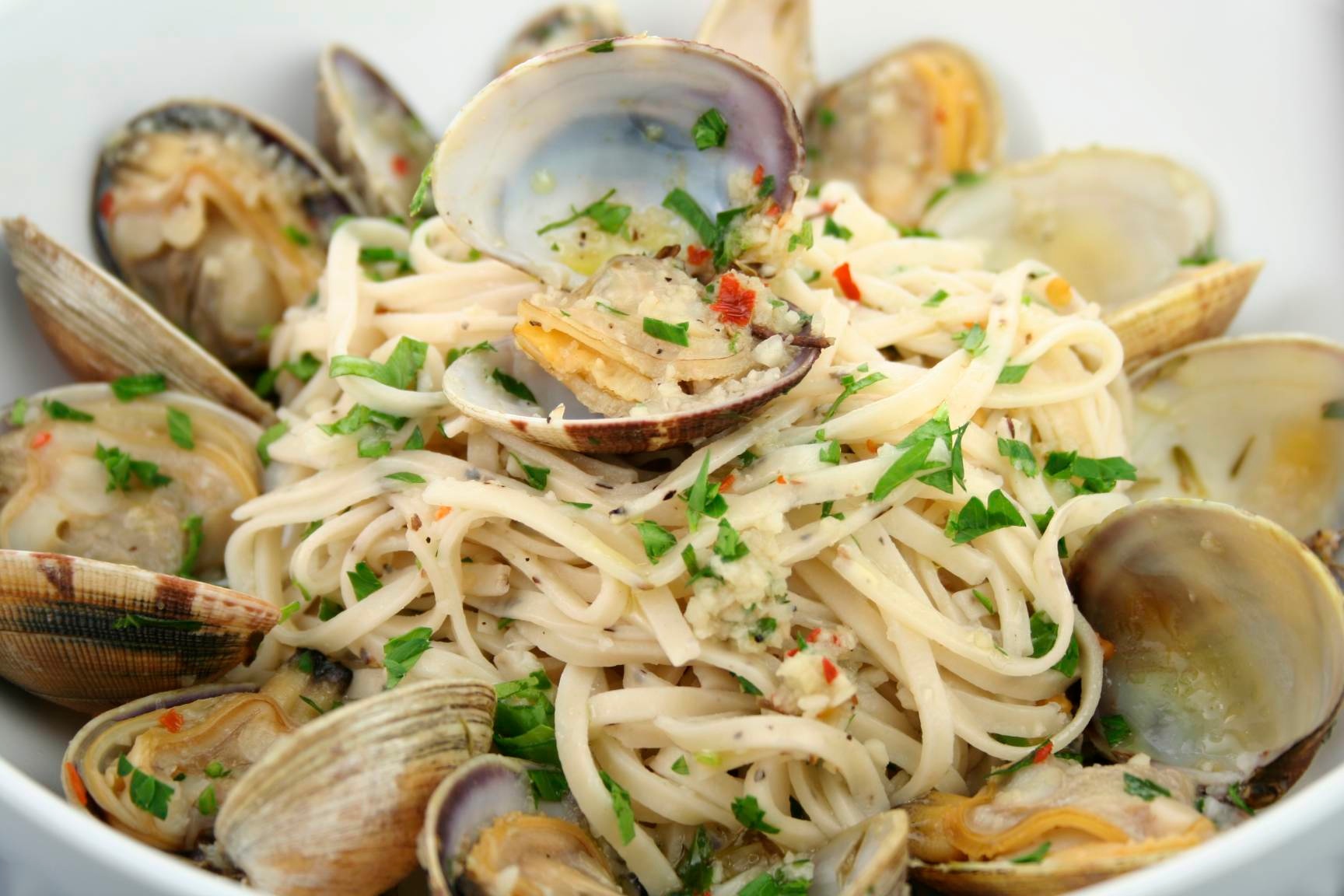 (Recipe Courtesy of:
Cucina Fresca
)
SERVE WITH A BAGUETTE FOR THIS RECIPE... SO SO GOOD!
Hours
Monday - Saturday
Retail: 8:00 a.m. - 8:00 p.m.
Restaurant: 10:30 a.m. - 9:00 p.m.
Follow Us
Contact
Quality Seafood Market
5621 Airport Blvd
Austin, TX 78751
Wholesale: 512-452-3820
Retail/Restaurant: 512-454-5828
Fax: 512-452-3702
qualityseafoodmarket.com
Catch of the Week Archives
Read
past issues
of our weekly newsletters.