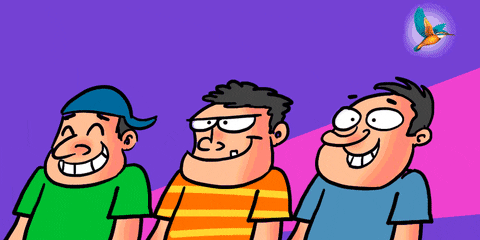 Wondering what you can do to improve your chances of winning your next hackathon? We gotchu:
1. Make sure you're eligible. Competition law is weird and sometimes countries are excluded from US hackathons. Before you register, check the rules and eligibility to ensure you qualify, including your country of residence, age, or other. Most people qualify!
2. Determine what you have to build. Most online hackathons focus on a cause or a specific tool. Figure out what you need to build, if there are particular tech/APIs you need to use, and where you can find info about them.
3. Find a teammate. Hacking with teammates can help you build better projects and win bigger prizes. Need help finding one? Go to the Participants tab, check out what other hackers have worked on and message them.
4. Build it. This should be obvious, but you have to build something that actually works and meets the judging criteria. It should be polished and represent your best effort. Live demos are always advisable.
5. Ask for help. If you need some clarifications about rules, APIs, technical help, or anything else - ask the hackathon organizer. Go to the discussions tab or the competition Slack channel and start a new topic. The longer you wait, the less time you have to hack.
6. Prepare your demo video. Almost every Devpost hackathon requires a public demo video, so make sure you give yourself enough time to create and upload it before the deadline. Your video should be illustrative, engaging, and brief.
7. Submit before the deadline. Deadlines are fixed and judges don't make exceptions for anyone. Use this to your advantage. Write up your project submission early. Proofread it. Make sure it ticks all the boxes and answers all the questions the judges might have.