Latest articles for your reading enjoyment...
By: John Barresi on Dec 11, 2012 01:59 am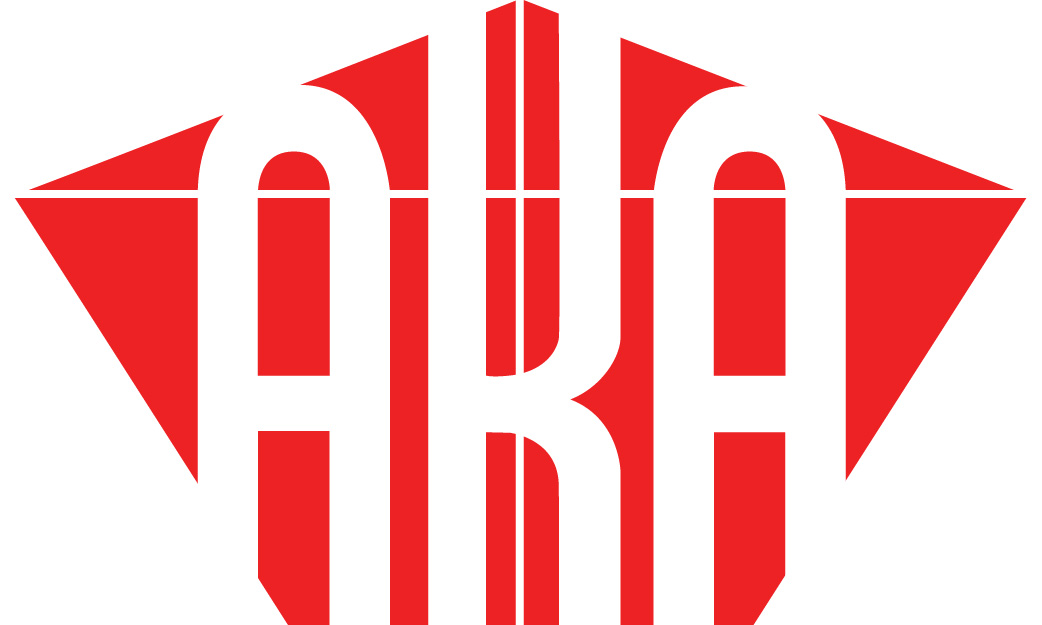 Greetings, For the first time on our AKA Corner piece in KiteLife, I'm pulling double duty so I'm just sharing the president's letter sent out to AKA members via email last month. As we head into the holiday season, I want to extend my best wishes to all of you out there in kite land… ...
Tags: AKA Corner, aka, featured, logo, rules, video trailer
Read in browser »
---
By: Kitelife Archive on Dec 11, 2012 01:49 am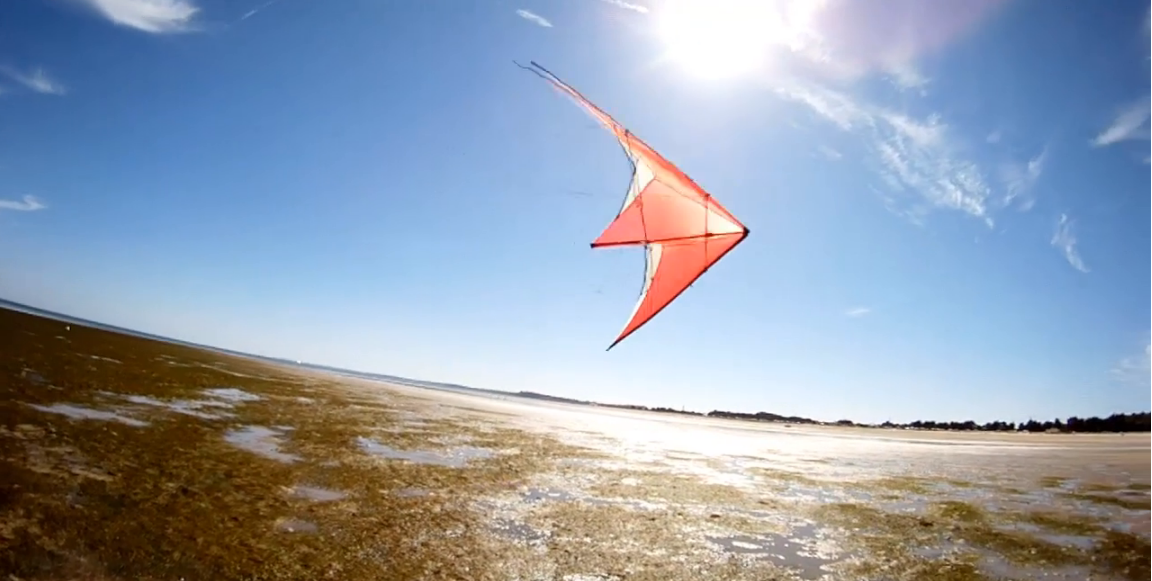 Just a few of the kite flying videos we've enjoyed over the past couple of weeks… Some new, some older, but all great representations of kiting skill and spirit. C U R V E The latest sport kite by Atelier kites, filmed by Florian Giraud, piloting and editing by Mathieu Mayet. Eek-A-Rev Marc van der ...
Tags: Video Cumulus, cervia, crazy drivers, Curve, Debray, featured, indoor rev, iquad, Mayet, NSE, rev, sixth sense, urban flying
Read in browser »
---