Latest articles for your reading enjoyment...
By: Peter Lynn on Feb 02, 2014 10:32 pm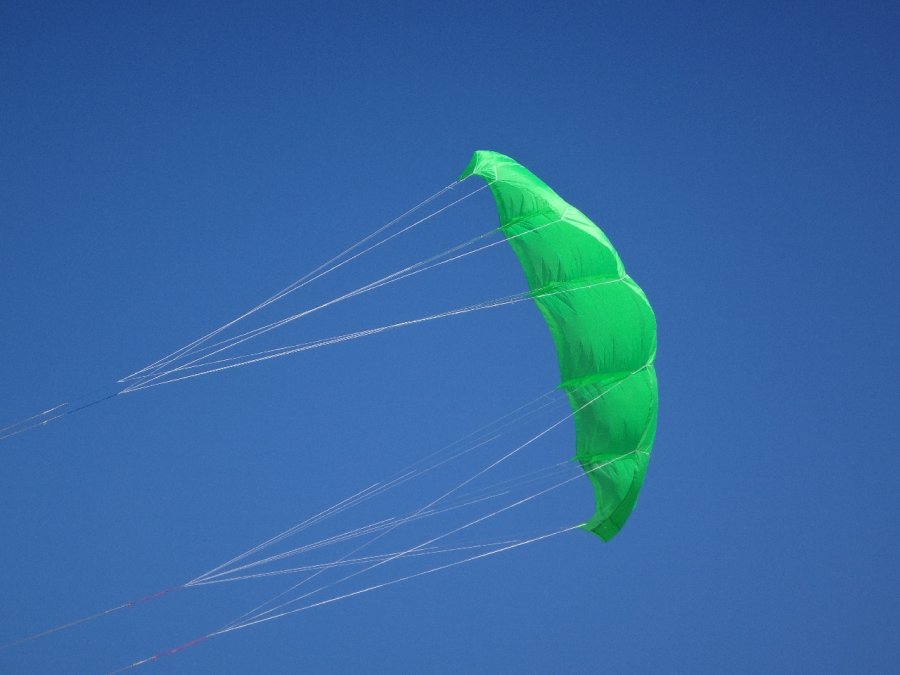 While I've been momentarily distracted for a few years trying to figure out why single line kites (don't) fly- and thinking about the ultimate pilot kite, the world of traction kiting has expanded a lot, but apart from de-power foils becoming ever more dominant in buggying and snow kiting, it hasn't changed a lot. Time ...
Tags: Power Kiting, featured, Peter Lynn, power kiting
Read in browser »
---
By: Scott Skinner on Feb 02, 2014 08:20 pm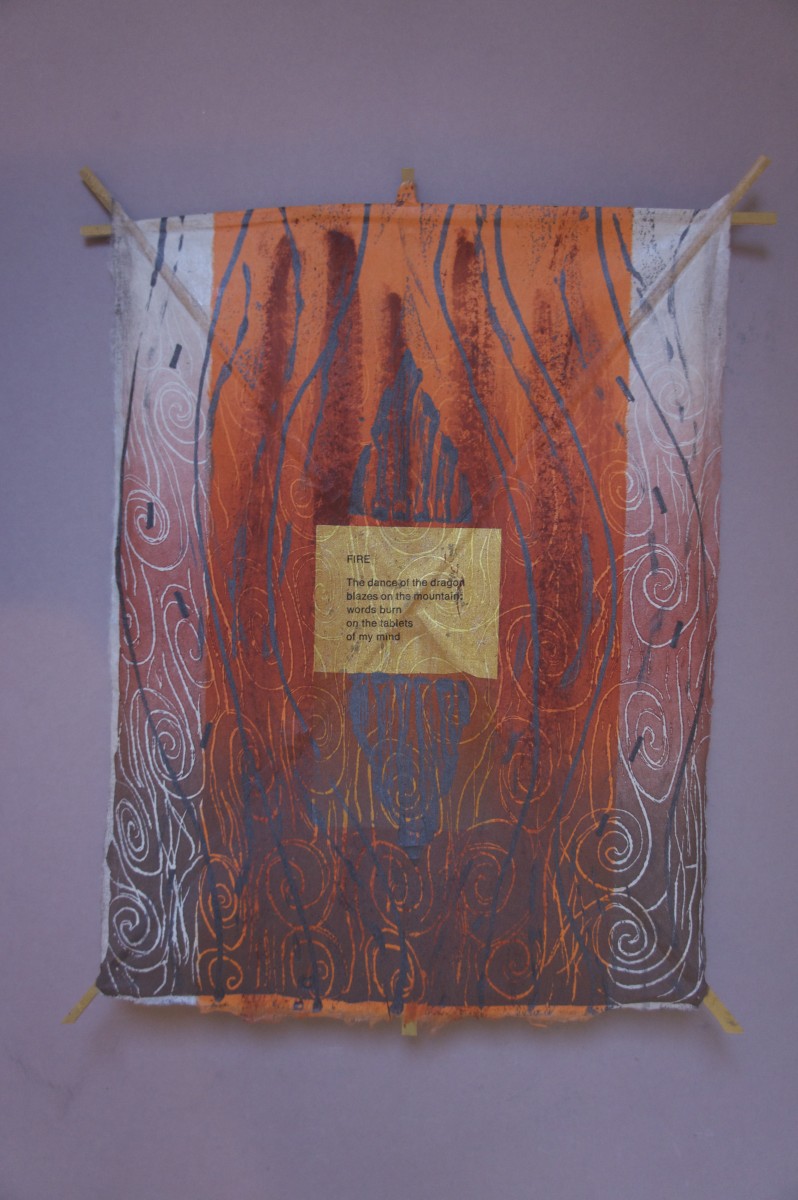 A few months ago, I was in Santa Fe, New Mexico to participate in the fabulous Tako Kichi (Japanese kite exhibit) show at The Museum of International Folk Art (http://www.internationalfolkart.org/exhibitions/tako-kichi.html ). While I was there I had time to stop by and visit with Tal Streeter and his wonderful wife Romig.  Tal had a serious ...
Tags: Drachen, drachen, featured
Read in browser »
---
More articles to read:
---
Recent KiteLife Forum topics:

No RSS items found.

---
Tutorial Example: