The Internet Governance Forum USA 2014 (IGF-USA)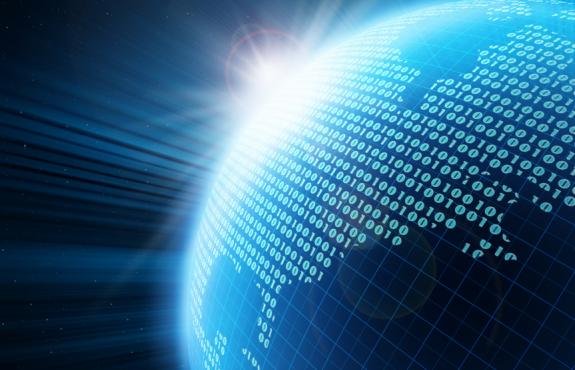 The IGF-USA 2014 is a full day conference at George Washington University in Washington, DC. The IGF-USA 2014 will bring together thought leaders from across the Internet multistakeholder community to highlight and engage in discussions about key issues that will drive the future of the Internet.
Schedule
8:45 am - 10:00 am - Plenary
Welcoming Remarks by IGF-USA Organizers

Keynote Remarks by Danny Sepulveda - Deputy Assistant Secretary of State and U.S. Coordinator for International Communications and Information Policy

Keynote Remarks by Larry Strickling - Assistant Secretary for Communications and Information and Administrator,

National Telecommunications and Information Administration (NTIA) U.S. Department of Commerce

10:00 am - 10:20 am - Break

10:20 am - 11:45 am - Breakouts
Human Rights in the Internet Governance Debate
Panelists
Deborah Brown - Association for Progressive Communications

Scott Busby - Deputy Assistant Secretary of State for Democracy, Human Rights and Labor

Alberto Cerda Silva - Georgetown Law

Avri Doria - International School for Internet Governance

Ben Blank - Google


Moderator

Carolina Rossini - Vice President, International Policy, Public Knowledge

Net Neutrality Around the World
Panelists

Issues Raised by New Technology: Policy Slam
Judges to be announced shortly
Attendees are invited to present 2-3 minute policy ideas
11:45 am - 1:00 pm - Lunch
1:00 pm - 2:20 pm - Plenary Panel
The Evolution of the Internet Governance Ecosystem
Panelists
2:20 pm - 2:40 pm - Break

2:40 pm - 4:00 pm - Breakouts
Increasing the Accountability of ICANN
Panelists
Fiona Alexander Associate Administrator - Office of International Affairs, NTIA, US Department of Commerce

Theresa Swinehart - ICANN

Becky Burr - Neustar

Jim Dempsey - Center for Democracy and Technology

Milton Mueller - Syracuse University and Internet Governance Project




Moderator

Steve DelBianco, NetChoice

Big Data, The Internet of Things, Privacy and Trust
Panelists
David Snead - I2 Coalition

Joe Jerome - The Future of Privacy

Dan Caprio - McKenna, Long, and Aldridge

Other panelist(s) to be announced shortly

Moderator

Eric Burger - Georgetown University

4:00 pm – 5:30 pm – Closing Plenary
Highlights from breakout sessions by session leaders

Remote reports from NY, Latin America, and Canada

Keynote Remarks by Tom Malinowski - Assistant Secretary of State for Democracy, Human Rights and Labor

Keynote Remarks by Nuala O'Connor, President and CEO, The Center for Democracy and Technology

5:30 pm Reception
The IGF-USA is made possible by the generous support of our sponsors.
Connect with the IGF-USA online