It's Valentine's Day! So What?
Do you dread Valentine's Day? As my alter ego Waverly Bryson would say,
Honey, you are not alone!
I believe that to some of us in relationships, the whole thing can feel a bit artificial, while to some of us without a partner, it can feel a bit like society is implying that there's something wrong with being single. And there is NOTHING wrong with being single, no matter how old you are.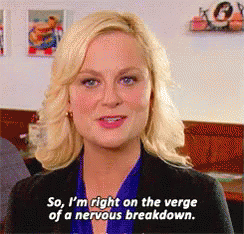 Whether you're on your own, married, or somewhere in between, if you're a little anxious or sad because of all the pressures this silly day brings, please try to remember it's just that -- one day that will be over tomorrow. Date or no date, I plan to spend the evening watching the Olympics. I love figure skating and the skiing/snowboarding events, although the other day I became engrossed in a CURLING match! I still can't believe that happened.
Go USA!
***
For you writers out there
I have several new posts on my blog --
click here to have a look
. If there's a topic you'd like me to cover, please let me know!
Do you have friends who would enjoy my books?
Please spread the love! A single copy with a personalized inscription is $20, and each additional book in the same package is $15. I can send them to you or directly to your friends.
Click here to read descriptions of all my books
Have a great day,

-Maria
Follow me on Instagram!
@mariamurnanewriter