Not-for-Profit.org.nz - recent website posts
News Items
Visit the webpage for links to selected news items about charities and non-profits in New Zealand.

Recent articles linked from the page include:
New Zealand investigates Samoan church with cryptocurrency link
Inside Internal Affairs' Ray Avery inquiry
The Robin Hood payments system providing a Paywave alternative
Workshops, Seminars and other Training
Selected training events this month:
Search:
EXULT run a number of workshops throughout the country. Click here for the programme
Meetings and Minutes: Meetings and Minutes are subjects that often cause considerable anxiety and frustration amongst boards and committees. Governance New Zealand has just published information about two video training courses on the subjects. Whilst we at NFP Resource have not viewed them, Governance NZ is a highly respected organisation with a solid reputation ... <More details>

Are you running a training session?

If you are running a training session or conference of general interest to non-profits please let us know so that we can include the information in our calendar
Other training opportunities: Visit the <NFP Event Page>
Better Boards Conference 2019 1-4 August 2019, Brisbane
AuSAE LINC Conference 16-18 September 2019, Napier

Snippets
Facebook
-o0o-
Focus
From time to time we include focus on a local small charity. If you would like your charity featured please submit an article of up to 500 words for consideration. We cannot guarantee publication but all submissions will be considered.

Xero
Did you know that Xero offer a month's free trial and a 25% discount on subscriptions to their cloud-based accounting software to registered non-profits? <Details>

FREE!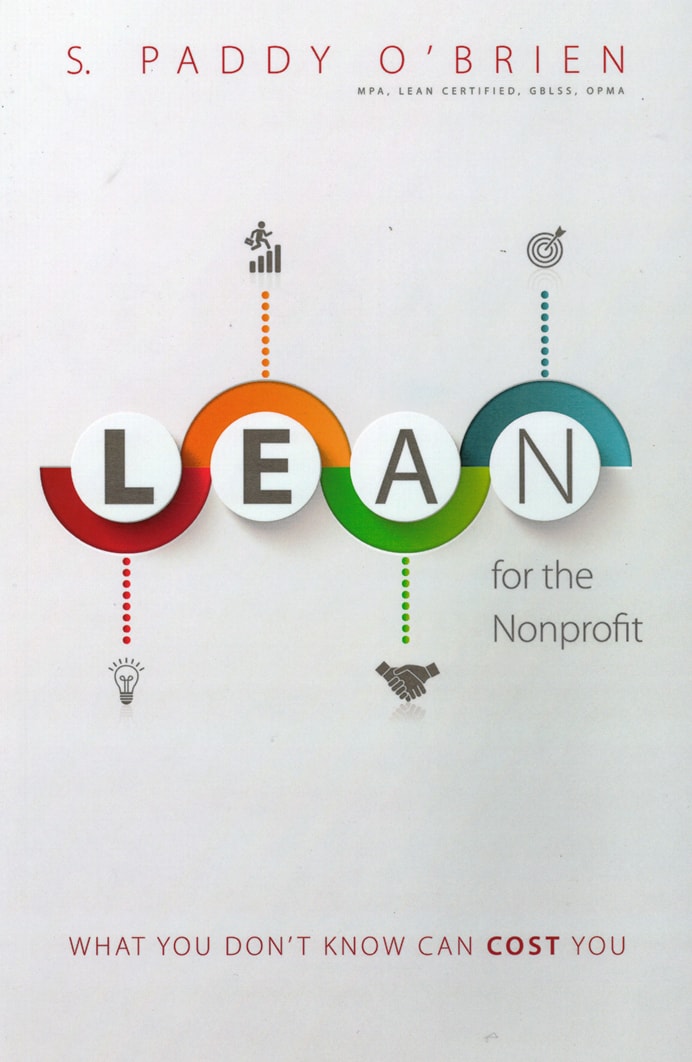 We have some copies of "LEAN for the NonProfit" by S.Paddy O'Brien to give away to subscribers. (Reviewed here). To bid for a copy please send your mailing address to editor@not-for-profit.org.nz

Services for non-profits
Visit our 'Resources' page for links to useful services for non-profits including consultants, accountants, software etc.