You are invited to attend ...

Issues of race and privilege don't just disappear during the hours of 9 to 5. They creep into our corner cubicles, stand face-to-face in client visits, speak loudly in our marketing materials, and sit silently during board meetings. Whether you work in education or health and human services, race and privilege is part of your day-to-day. So how can young nonprofit professionals begin to dismantle race and privilege in the workplace?

Let's work together in creating better communities and a better sector. See below for information on how to register.
FEATURED SPEAKER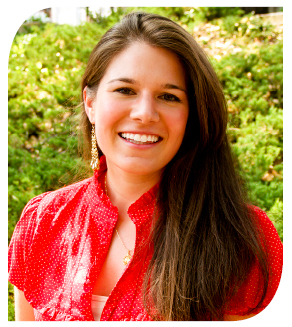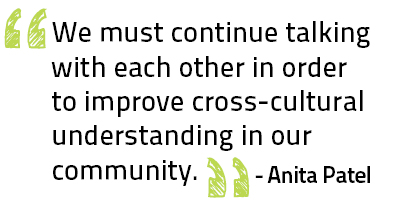 Anita Patel joined the YWCA of Minneapolis in 2005 and was promoted to Vice President, Racial Justice and Public Policy Programs in 2010. She has been instrumental in creating a Racial Justice Dialogue series and Early Childhood Education Awareness Month. These initiatives have expanded the reach of YWCA Racial Justice programs throughout corporate, government and nonprofit sectors. Anita is skilled in circle facilitation, conflict resolution, Mindful Facilitation techniques and is an experienced circle facilitation trainer.
Anita has a Masters of Public Policy degree from the University of Minnesota's Hubert Humphrey Institute of Public Affairs. She is the Chair of the Minnesota Women's Consortium, a board member of the Charities Review Council, the Public Policy Cabinet for the Minnesota Council of Nonprofits and has served as the Vice-Chair of WATCH, and the first Vice President of the Ripley Memorial Foundation.
Anita was awarded a Hubert H. Humphrey Public Leadership Award in 2011, named one of the 2009 Top Outstanding Young Minnesotans by the MN Jaycees and one of the top leaders under 30 by MN Business Magazine.

Date
Tuesday, March 29, 2011 from 5:30 PM - 7:30 PM
---