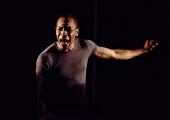 Subtitled The Tension Between Art and Politics, this collection of eight short plays on the subject of censorship was prompted by the boycott of an Israeli hip hop troupe at this venue last year...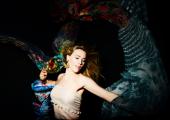 Joss Stone is one of our most popular and successful soul singers, with a rich bronze voice and supple delivery that's already earned her two Brit Awards and a Grammy, and made her Britain's richest woman under 30...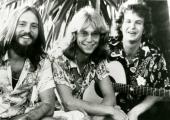 Prime amongst the many ironies associated with Seventies soft-rock trio America is that when they reached number one in America in March 1972 with "A Horse With No Name"...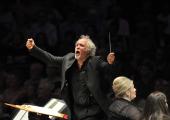 A weekend of extremes at the Proms took us from stark solo Bach on Saturday to the massed forces of the BBC Scottish Symphony Orchestra and the chorus of the Deutsche Oper Berlin, gathered under Donald Runnicles...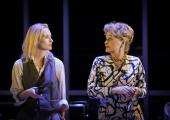 On contemporary stages, absence is a constant presence. This is very odd if you consider how corporeal and concrete theatre is. Unlike film, which is just light shining on a screen, or books, which are just letters on the page..