Feeling Overwhelmed?
We've been hearing from folks that fatigue is high, motivation is low, and that it feels like there's little time to get a lot done. That's quite a recipe for being down on yourself and considering throwing in the towel. Watch for upcoming emails from us on the following topics:
Stress, Worry, and Mindfulness
Self-Compassion
The Imposter Phenomenon
Eat, Sleep, and Exercise
Advice from the Mentors
Steps to Finishing Strong
Resources to Find Support and Learn More
In the mean time, if you're feeling overwhelmed and stuck, reach out to people you trust and talk about it. Connection is key. The amazing folks at University Counseling Services are also just a phone call away and can help you address your worries: 804-828-6200.
Stress, Worry, and Mindfulness
There's a reason you see mindfulness everywhere. Our brains are masters at staying in high alert mode to watch for dangerous situations, but the brain hasn't caught up to modern times yet. Instead of sounding the alarms over a saber tooth tiger, as our ancestors would have benefited from, our brain similarly scans for "dangers" like deadlines, not fitting in, not being ____ enough (insert self-judgment here), juggling multiple responsibilities, what do to after graduation, etc.

These worries won't attack you like a now-extinct animal would have, but they can cause the same fight or flight responses: racing heartbeat, sweaty palms, tunnel vision, dizziness, shortened breath, loss of appetite, tensed muscles, etc. Any of this sound familiar? This stress response can be helpful when we need a kick of adrenaline to get moving. But some of the time it just sends us spiraling into an anxiety response: "If I don't study enough I may fail this test. If I fail this test, I could fail this class. If I fail this class, it could put me behind and cost me more money," etc. This is a classic example of one simple thought leading to catastrophe thinking. If your brain has ever sped you down this path, you're in good company. We've all been there.


Enter mindfulness. When practicing mindfulness, you become aware of what your brain is doing. As you may have learned already, it's "paying attention, on purpose, in the present moment, and non-judgmentally" (Jon Kabat-Zinn). When you notice that you're having a thought, you get to choose your response instead of getting swept away by it (this is called self-regulation). We spend so much of our time ruminating over the past or fretting about the future (e.g., what if...?). Paying attention to the right-here-right-now let's us put those thoughts down.




Focusing on the present doesn't mean that we ignore our responsibilities and obligations. Instead, we get to move on once we've addressed our concerns and developed a plan of action. If you need help doing this, consider designating 15 minutes at a certain time in the day when you're allowed to worry. When a worry pops up, jot it down to work out during your worry time. If it pops up after you've already worked it out, then remind your brain that it doesn't have to warn you anymore.
Tips on Practicing Mindfulness
Practice deep breathing. Take a slow, deep belly breath, and exhale slower than the inhale, letting all the air out before starting again. This gives your brain much needed oxygen, and breathing through your diaphragm activates your body's calming response.

Notice thoughts and let them pass. Consider the fact that you are not your thoughts or emotions. You are a person who has thoughts and emotions. When focusing on the present (think senses: what do you currently see, hear, smell, feel, or taste?), your mind will wander because that's what it does best. Notice that it has wondered, be aware of what it has wondered to, let the thought or feeling pass, and gently bring your attention back to your desired focus.

Try mindful eating. Who hasn't finished off a bag of chips and wondered who ate them? At least for the first couple of bites, focus your attention and awareness on your eating. Notice sights, sounds, flavors, and textures. Make it an experience and avoid multitasking.

Take a mindful walk. Even if you're simply getting from point A to point B, bring your attention to the present. Do you suddenly hear birds chirping now? How does the crisp fall air feel? Notice the way you connect with the earth as you step.

These simple moments may seem strange at first, but they give your brain a break from all that danger scanning. The more you practice, the more your brain will realize it's okay to put down the thoughts.
Find Your Mindfulness Practice
Looking for ways to practice meditation?

The Health Promotion and Well-being Center "The Well" is proud to partner with VCU Recreational Sports to offer weekly virtual, group guided meditation sessions over Zoom. Each week while classes are in session, they offer two 30-minute opportunities for guided meditation. These meditations are suitable for all levels of practice. Instances are currently offered on:
Tuesdays at 12:00 PM
Wednesdays at 2:30 PM
Find out more information about joining on The Well's Resilience Lab calendar or register through the Rec Sports portal here.

Looking for additional ways to practice? Check out this free online group meditation every hour, on the hour, 24 hours/day, 5 days/week, from https://www.mindfulleader.org/.

Mindfulness apps to also check out include
Headspace
Buddhify
Insight Timer
---
Additional mindfulness opportunities:

If viewing nature or seeing animals is your thing, check out explore.org to see wildlife or kittens and puppies.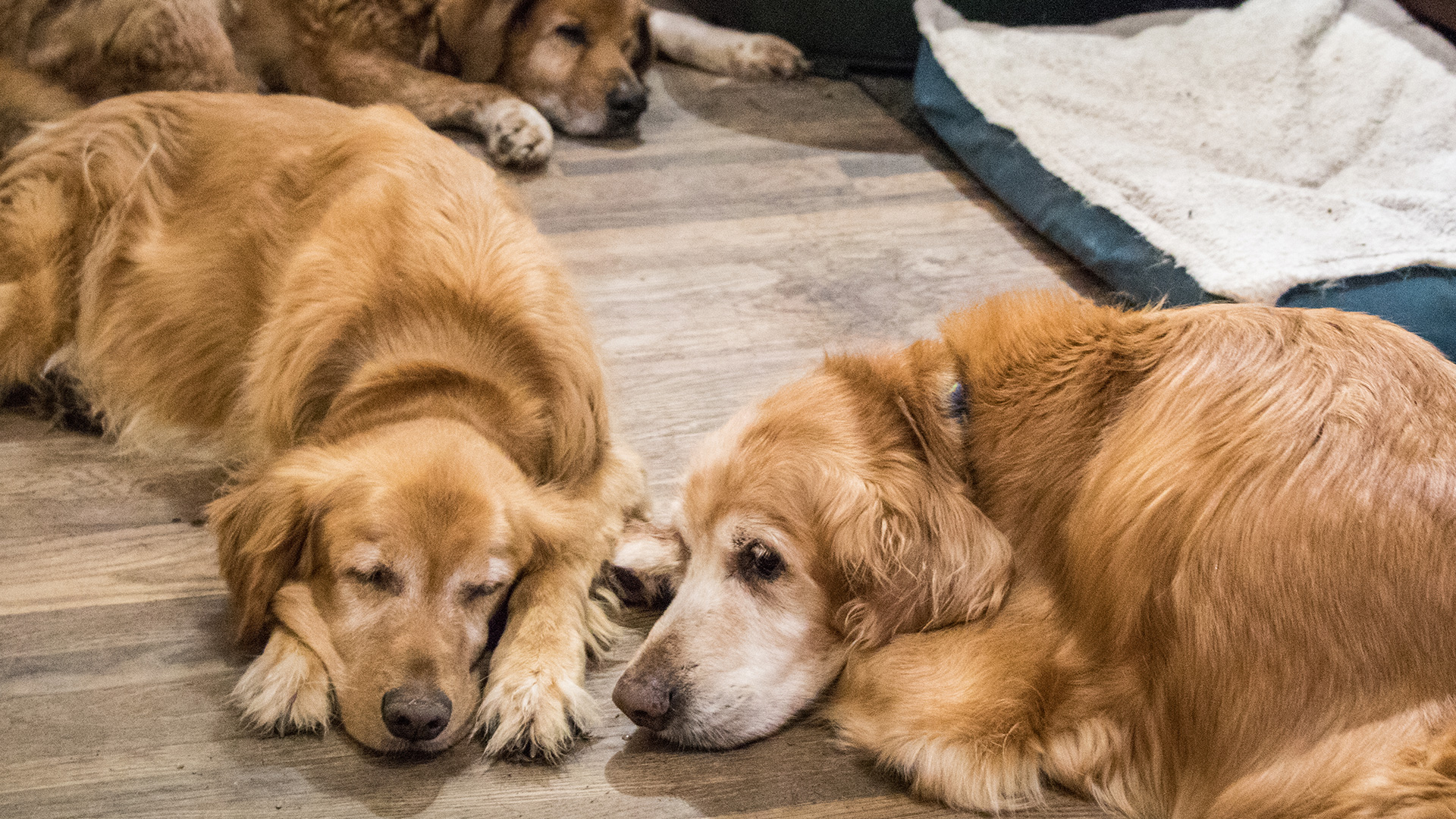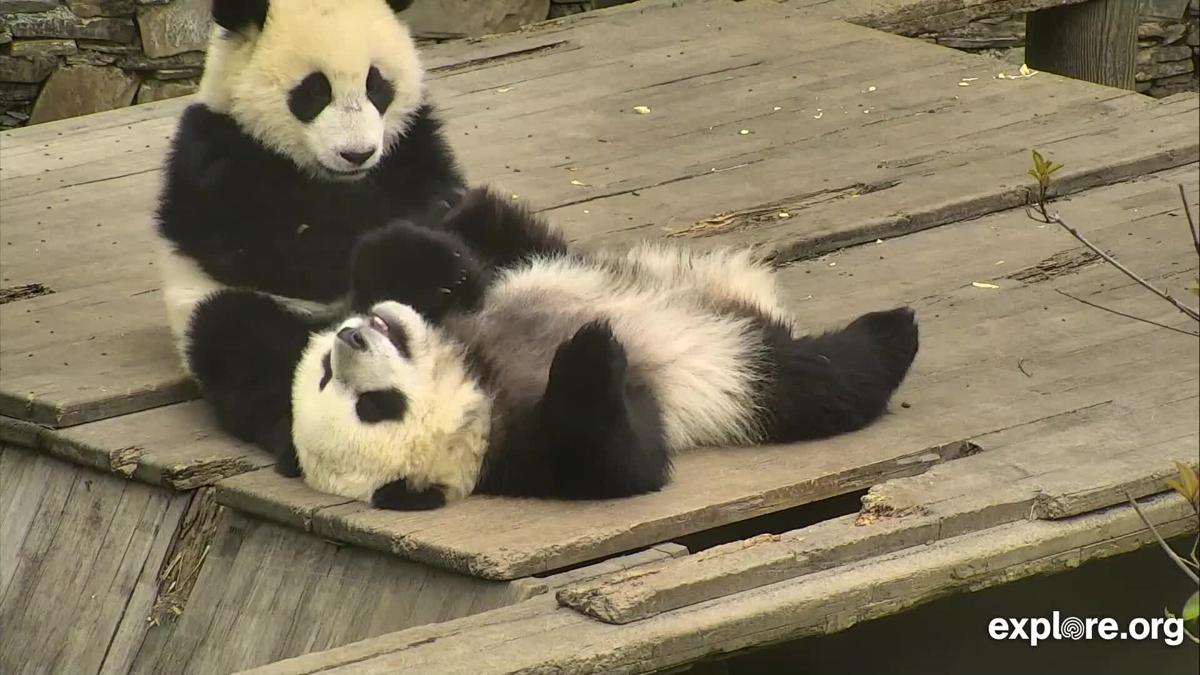 Creativity like drawing, photography, cooking, painting, and crafting can help you practice mindfulness. Take a look at https://vcu.campusgroups.com to find many student org options. If you're interested in knitting, a group of VCU students is starting a club. You don't even have to know how to knit to join--they'll teach you! If you want to join or have any questions, contact Tori Wright at wrightvc@mymail.vcu.edu or @tori_wright1 on Instagram.

If you're feeling overwhelmed and need to talk to someone, call University Counseling Services at 804-828-6200, available 24/7.
If you're worried about your grades, talk to your professor and your academic advisor about your options.
If you're struggling with studying and online classes, visit the CLC's website at https://clc.vcu.edu/resources/ for advice and tips.
If you want more mindfulness information and want to try resiliency training, visit The Well.
If you're still stumped, we'd love to help you figure out where to go! Just email us at youfirst@vcu.edu. And remember, we have virtual drop-in hours every Monday from 2-3:30pm.
Mia Liadis from The Well is leading us in a mindfulness session on Wednesday, October 28th, from 11-11:30am! Click on the button below to register.
Dr. Sharon Zumbrunn from the School of Education is discussing the imposter phenomenon on Thursday, October 29th, from 12:30-1:30. Click on the button below to tame that dragon!