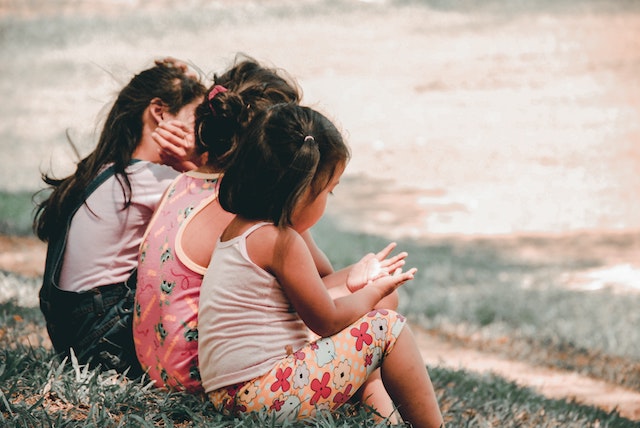 When our kids were young my husband and I charted their growth on a door frame. Every few months they'd stand next to the wall, and we'd mark their height with a pencil.
Some months it looked like they hadn't grown at all. Other times it seemed like they'd shot up overnight. The truth was they were growing every day—just not always in ways that were immediately visible.
It's the same for all of the progress we make. Sometimes we can see and measure it, and other times we feel like we're stuck in place. But just because the things we can see with the naked eye aren't trending upwards doesn't mean we aren't growing.
Often it's the growth we can't see that is the making of us.
Image by Charlein Garcia