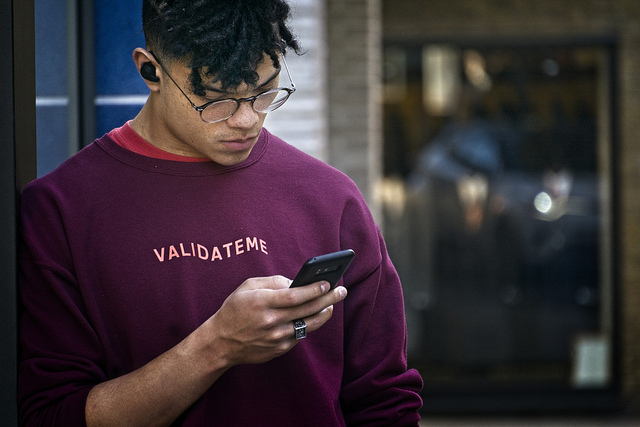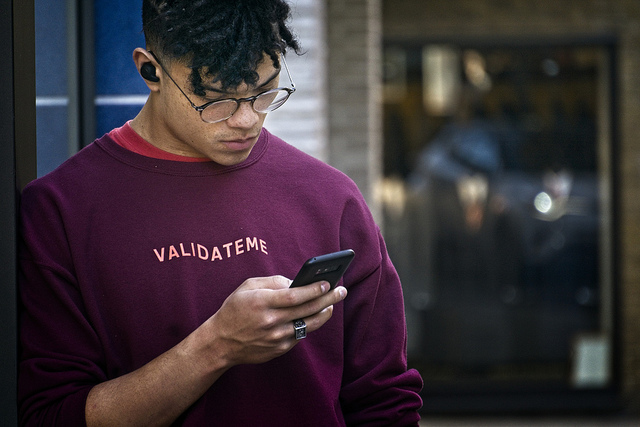 If you were asked to describe a friend in three words you'd have no problem. Maybe you'd say he was fun or kind, perhaps you see him as loyal or generous. But if I asked you to tell me about your company's attributes or brand's characteristics you'd probably struggle. We invest a lot of time and resources in becoming known without clarifying what we want to be known for.
If we want to have a say in how our brand is perceived, then we need to be intentional about creating that perception. As the saying goes, if you don't tell your story someone else will.
Questions For You
Can you describe your company in three words?
Are those the three words you aspire to be known for?
Are those three words how your customers already describe you?
If so, how can you continue to tell that story?
If not, what needs to change for you to become the company you want to be?
The goal isn't to manipulate the message—it's to amplify the truth.
Image by Garry Knight