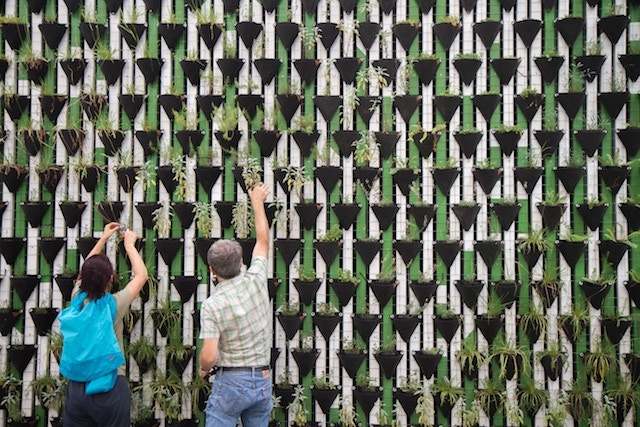 The more people have to attend to, the harder it is to get their attention.
Attention is a precious resource. And as with any resource, scarcity creates value.
Our culture has taught us that those who can capture the most attention win—never more so than in the digital age. So, we devote a considerable amount of time and effort working out how to mine other people's attention—often adding to the noise.
What if instead of showing up to get attention, we showed up to give it, without expectation? Imagine the resources we could build if we spent the majority of our time attending to how we could help instead of trying to be seen.
Image by Daniel Funes Fuentes