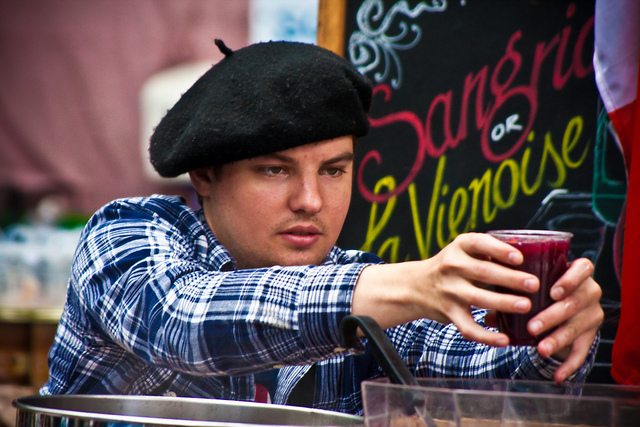 Few organisations look past the data to see the humanity of the client behind the numbers.
Few companies act as if it's a privilege to serve their customers.
Few people take time to listen twice as much as they speak.
Few products are made with love.
In a world where we are doing our best to fit in, it's easy to fall into the trap of emulating what most people are doing. We make our biggest contribution when we dare to do what only a handful will do. Being one of the few is underrated.
Image by Garry Knight