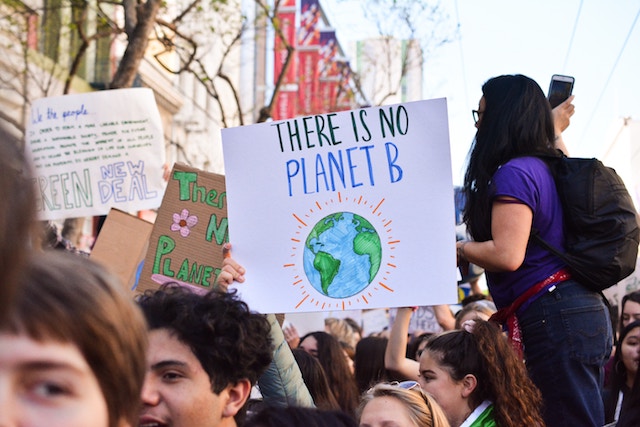 Why are travellers paying to offset carbon emissions of their flights in record numbers?
Is it guilt that's fueling this carbon offset boom?
It's hard to persuade anyone to change their beliefs or behaviour.
But we all like to act in ways that feel consistent.
If we find ourselves liking a climate crisis Instagram post, or nodding when we hear Greta Thunberg speak, we're more likely to pay to offset our emissions next time we fly.
Persuasion is less about making people have a complete change of heart and more about finding common ground.
The most persuasive people convince us incrementally—not by trying to change us, but by reminding us who we are.
Image by Li-An Lim