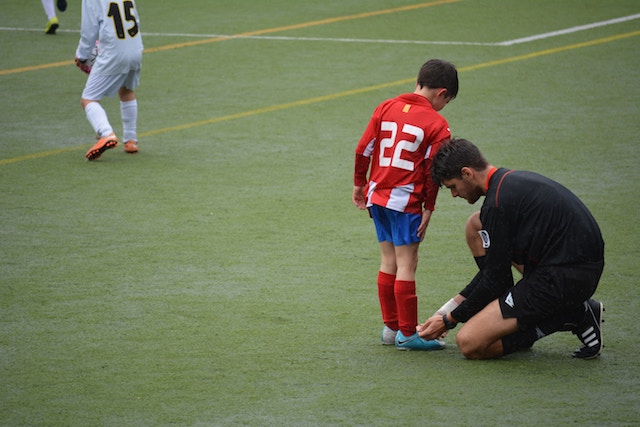 In our rush to make a living, we sometimes lose touch with the reason our work matters.
In our impatience to make other people care, we often lose sight of why we started.
In our eagerness to make an extraordinary impact, we forget it's in ordinary moments that we leave the world better for our being here.
Image by Adrià Crehuet Cano