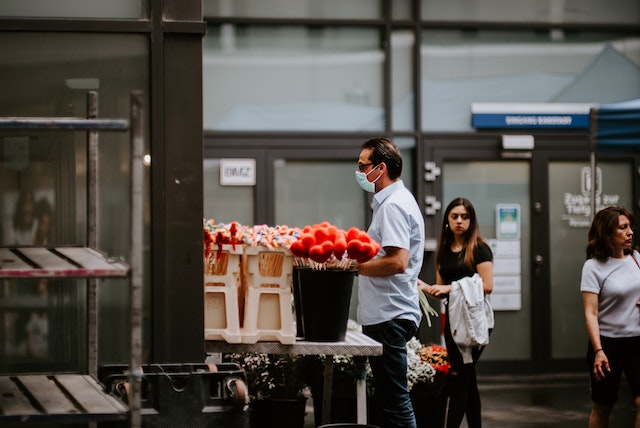 My grandmother was fond of repeating the proverb: 'Where there's a will there's a way.' She'd say it to encourage us to try.
I don't think I've fully appreciated its power until now.
Seeing how our communities and local businesses have adapted to the pandemic restrictions is proof of how innovative and resilient we are.
If someone had told you six months ago: I've lost count of the number of times in recent weeks I've heard these words in conversation.
There are so many things that none of us could have predicted at the start of this year. Probably most surprising and wonderous of all is how we can and do adapt in service of the collective good.
When it matters we find the way.
Image by Mika Baumeister